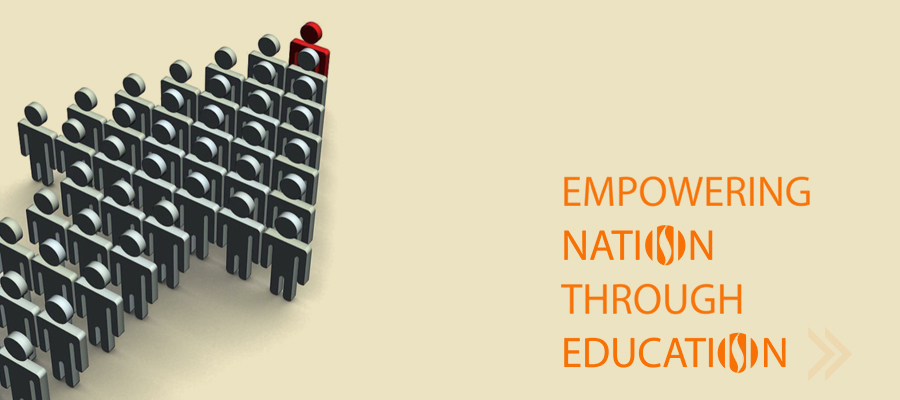 University is headed by the Chancellor. The Vice - Chancellor acts as the Chief Executive Officer of the University, and is supported by Pro-Vice-Chancellors, Deans and Registrar.
The University has the following Governance Structures:
The Governing Council
The Executive Council
The Academic Council
The Finance Committee
The Planning Board
The Board of faculties
The Board of Studies
The Admission Committee
The Examination Committee
Any such authorities as may be declared by the statutes to be the authorities of the University.
The University also has the following supporting bodies for smooth functioning:
Supporting Bodies
Internal Quality Assurance Cell
University Training & Development Cell
Library Committee
Sports Committee
Cultural Committee
Anti-ragging Committee
Anti-ragging Squad
Gender Sensitization Cell
Anti-Discrimination Cell
Women Grievance Redressal Cell
Grievance Redressal Cell
University Research Degree Committee
Research Advisory Board
Various Activity Clubs
Academic Centres
Institutional Innovation center (IIC)
Alumni Cell
Career Guidance & Placement Cell