A big number of Corporates, Research Organizations and Institutions are appreciating the University Industry Engagement Initiative and Young Engineer's Internship Program.
Some of the Corporates who have patronized our Internship / Placement initiatives are :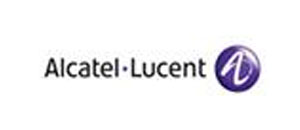 Alcatel Lucent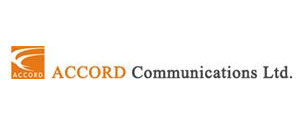 Accord Communications Ltd.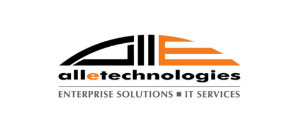 All e Technologies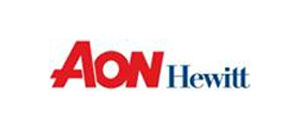 Aon Hewitt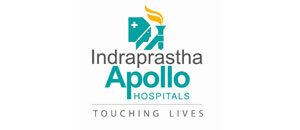 Apollo Hospital, New Delhi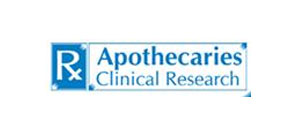 Apothecaries, New Delhi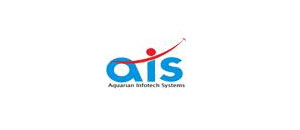 Aquarian Infotech, Noida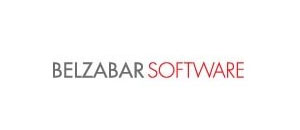 Belzabar Software Design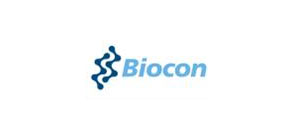 Biocon Ltd., Bangalore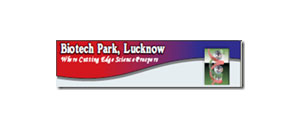 Biotech Park Lucknow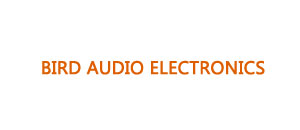 Bird Audio Electronics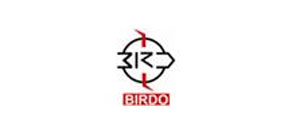 Birdo, Chandigarh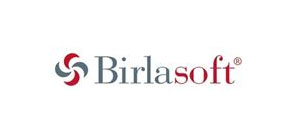 Birla Soft, Noida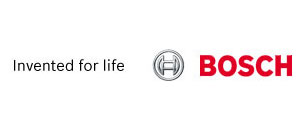 BOSCH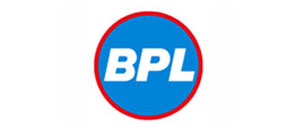 BPL Limited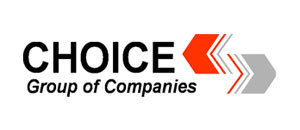 Choice Chemtech Pvt Ltd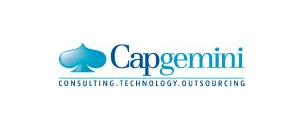 Capgemini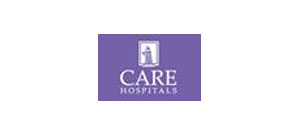 Care Hospital, Bhuvneshwar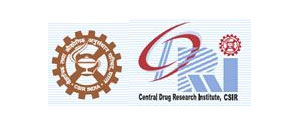 Central Drug Research Institute, Lucknow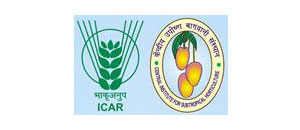 Central Institute for subtropical Horticulture, Rehmankhera, Lucknow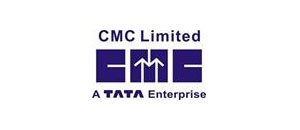 CMC Limited, Noida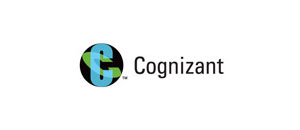 Cognizant Technology Solutions Corporation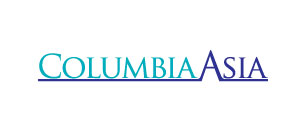 Columbia Asia Hospital, Gurgaon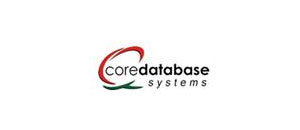 Core database system Pvt. Ltd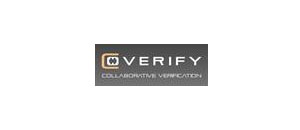 Coverify, Gurgaon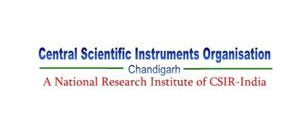 CSIO, Chandigarh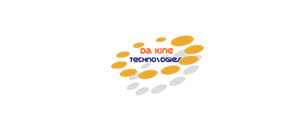 Dakine Technologies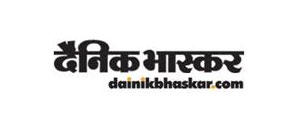 Danik Bhaskar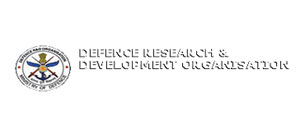 DRDO, Haldwani, Uttrakhand
Eclipsys, Baroda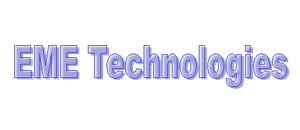 EME Technologies, Mohali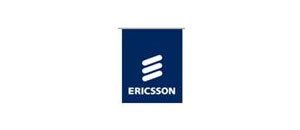 Ericsson Noida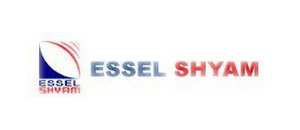 Essel Shyam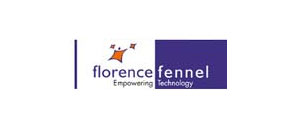 Florence Fennel Informatica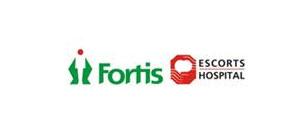 Fortis Escort Hospital, Haryana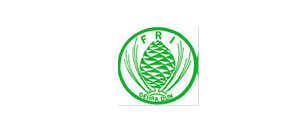 FRI, Dehradun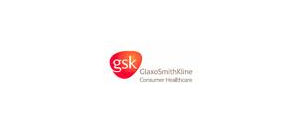 GlaxoSmith, Gurgaon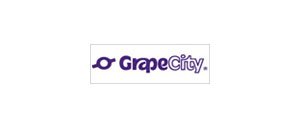 GrapeCity India Pvt. Ltd.
Genius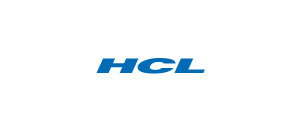 HCL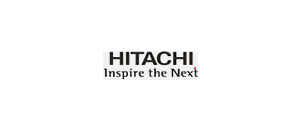 HITACHI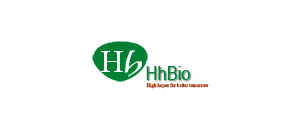 HH Biotech
IBM
Innovar Digital Solutions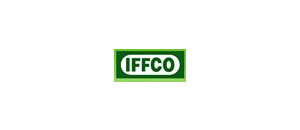 IFFCO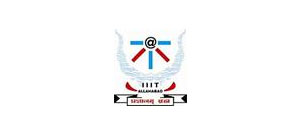 IIIT, Allahabad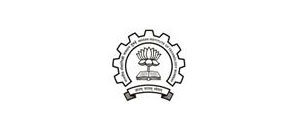 IIT, Mumbai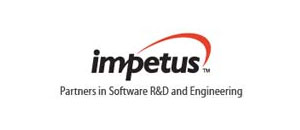 Impetus Infotech Ltd.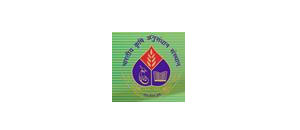 Indian Agricultural Research Institute (IARI), Delhi
Indian Institute of Horticulture Research, Bangalore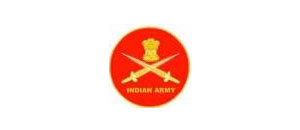 Indian Army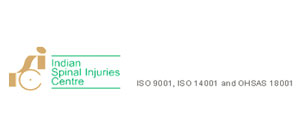 Indian Spinal Injuries, New Delhi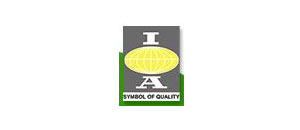 Indo American Hybrid Seed, Bangalore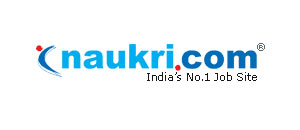 Info Edge India Ltd., Noida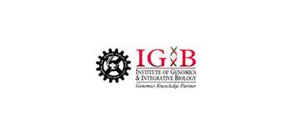 Institute of Genomics and Integrative Biology (IGIB), Delhi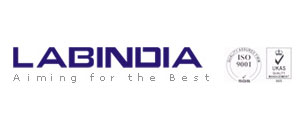 Instruments Laboratory Pvt Ltd, New Delhi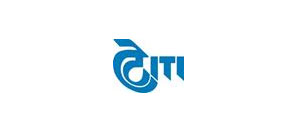 ITI, Mankapur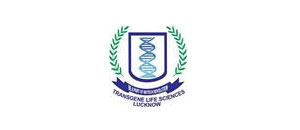 ITLS, Lucknow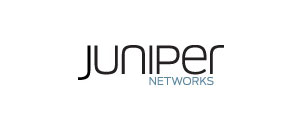 Juniper Networks India Pvt. Ltd., Bangalore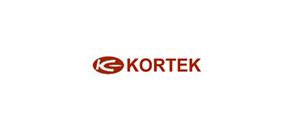 Kortek Electronic, Noida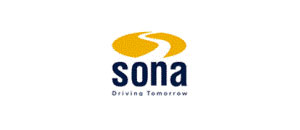 Koyo Sona Electronics Ltd.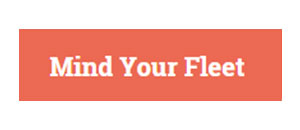 Mind Your Fleet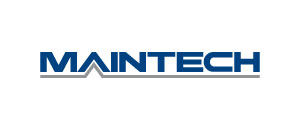 Maintech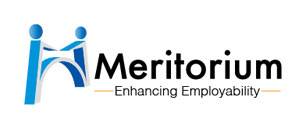 Meritorium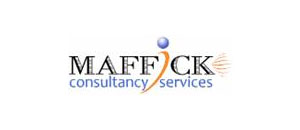 Maffick Consultancy Services, Delhi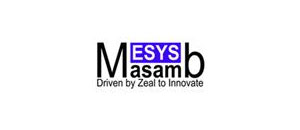 Masamb, Noida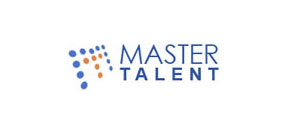 Master Talent Eduservices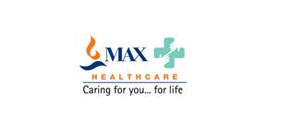 Max Hospital, New Delhi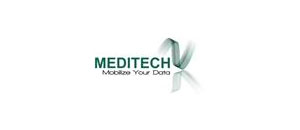 MediTech, New Delhi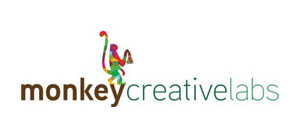 Monkey creative labs Pvt. Ltd., Chennai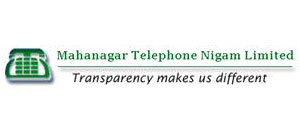 MTNL , New Delhi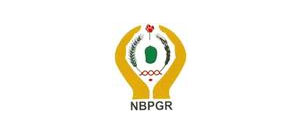 National Bureau of Plant Genetic Resources, Delhi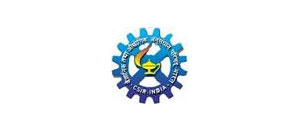 National Botanical Research Institute, Lucknow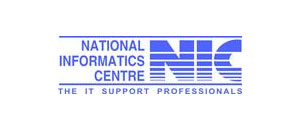 National Informatics Centre (NIC), Delhi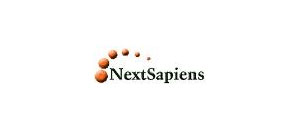 Nextsapiens, Noida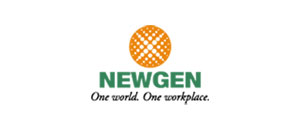 Newgen Software Technologies Limited, Delhi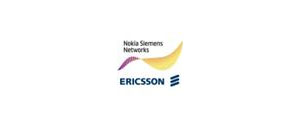 Nokia-Siemens-Ericsson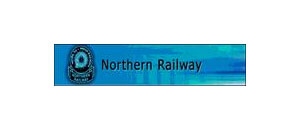 Northern Railway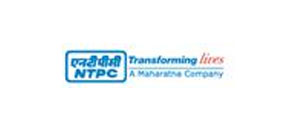 NTPC NOIDA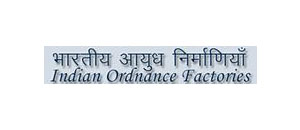 Ordinance Factory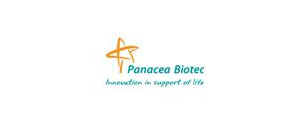 Panacea Biotech Ltd. Delhi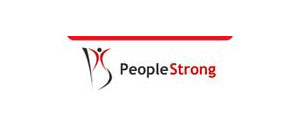 PeopleStrong HR Services Pvt. Ltd.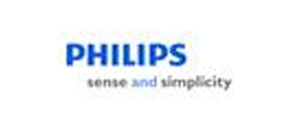 Phillips India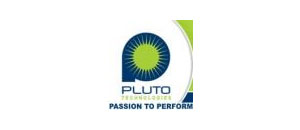 Pluto Technologies, Noida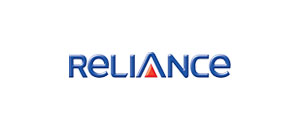 Reliance Communication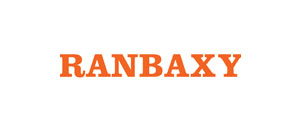 Ranbaxy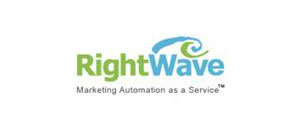 RightWave InfoSolutions (Pvt) Ltd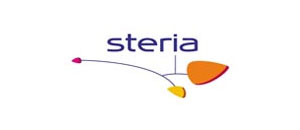 Steria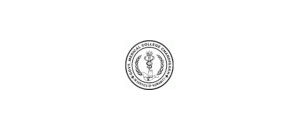 Subharti Hospital, Meerut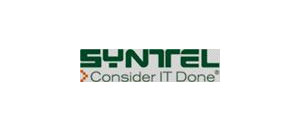 Syntel, Pune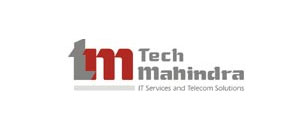 TechMahindra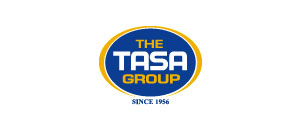 TASA Group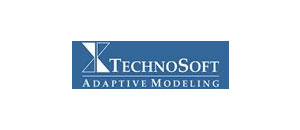 Technosoft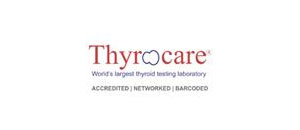 Thyrocare Technologies Ltd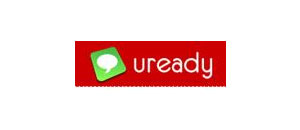 Uready.Net, Bangalore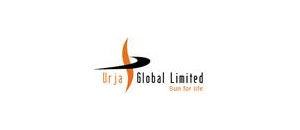 Urja Global Ltd.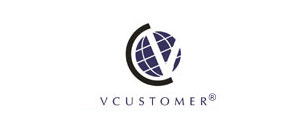 vCustomer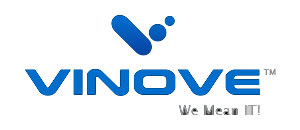 Vinove Software & Services, New Delhi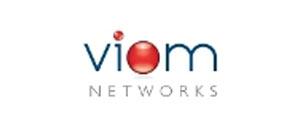 Viom Networks Limited
Wifi Alliance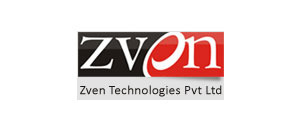 Zven Technologies